As a real estate professional, everyone wants to grow their business and marketing plays a major role in the growth of any business. Whether you are a newbie or an experienced realtor, you always have to look towards marketing to attract new clients.
87% of home buyers purchase their homes through real estate agents. So, it's a huge and profitable market for the real estate agents too. But how can a real estate agent make it profitable by reaching new clients? It's all through the marketing techniques.
In Pakistan, marketing is an important way to raise awareness of your product or brand. Real Estate is very much dependent upon marketing. Better marketing plans and techniques can help you in the growth of your buying/selling deals. Here are some best ideas through which you can grow your business.
Website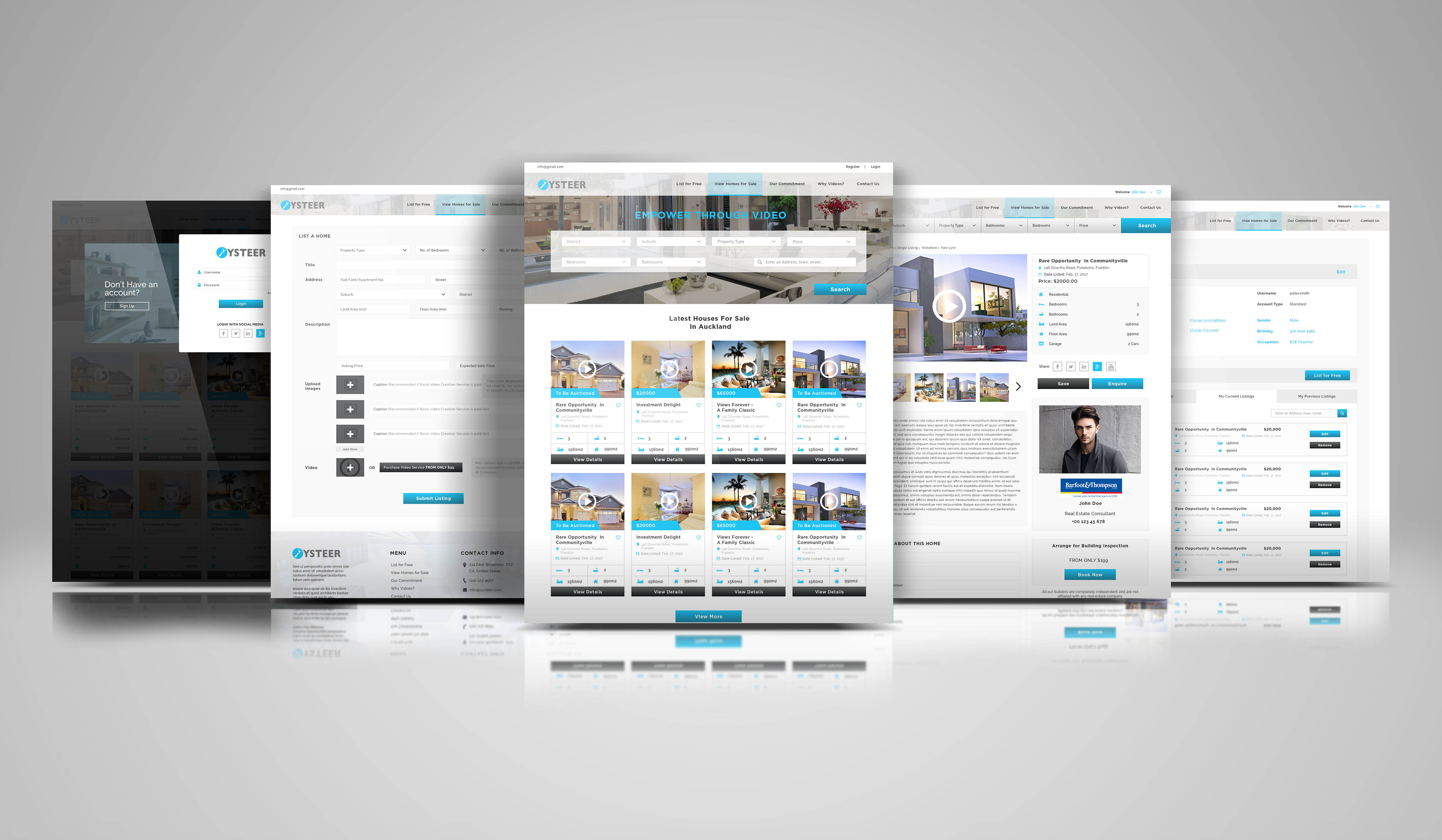 The growth of a business depends upon its online presence because people can easily search about the projects through the website. The digital population of the world is about 4 billion so you have a good chance to reach enough people. A website is the proper representation of your recent projects, activities, pictures, prices, and contact details.
Blogs are important for the introduction of your product or service. If you don't want to purchase a domain, start your blogs for free on WordPress, Wix, etc. Blogs can be written on different topics in the real estate industry. Blogs are very important in the competitive business of real estate as they drive traffic to the pages of the website and increase the impressions of the website.
Social Media is one of the best platforms for marketing. As 84% of the industry is using the internet and social media so it's very easy to reach all those people to increase your brand awareness. Social media is very popular in the real estate industry these days.
The best platforms of social media marketing for real estate are Facebook, Instagram, Twitter, and LinkedIn.
Facebook and Instagram advertisements are a new concept in the Pakistani real estate industry and these are playing a major role in brand awareness and attraction of new customers. Twitter is very helpful in creating the hype of your property to given that you know the right use of the platform. All you have to do is to use the hashtags strategically to create hype – depending on the trending hashtags, topics, etc.  
Due to the high competition in the market these days, everyone thinks that the paid ads will play a great part in their marketing strategies. This is a fact and we definitely can't ignore it these days. Advertisement on Google can purely enhance your traffic of website and blogs, might also get you more engagement of phone calls and messages. You can use Google as the best platform for Lead generation.
Content marketing is all the game of influential words. If you can convey your words according to your content well then you are good to go in the market. A good content strategy can enhance your brand and product very easily. You can make unique content by using catchy infographics and by understanding your audience. You can use unique content on your website pages with the pictures of the real estate. (Looks matter, FOR SURE)
These are the most popular marketing techniques which are being used by agencies in our country. Read all the above techniques and see which of them are suitable for your business.