Page Optimization
Your Facebook page doesn't just define you, your personality, and your brand but also speaks for you. While 'first impression is the last', the first look of the page should be your up-game! Make sure to make your Facebook page look fancy and should flaunt your creativity. Start off by putting up a good profile and cover photo. Your page's 'about' and 'contact' section should be updated and precise. Make sure your page speaks for itself so you don't have to!
Target the Right Audience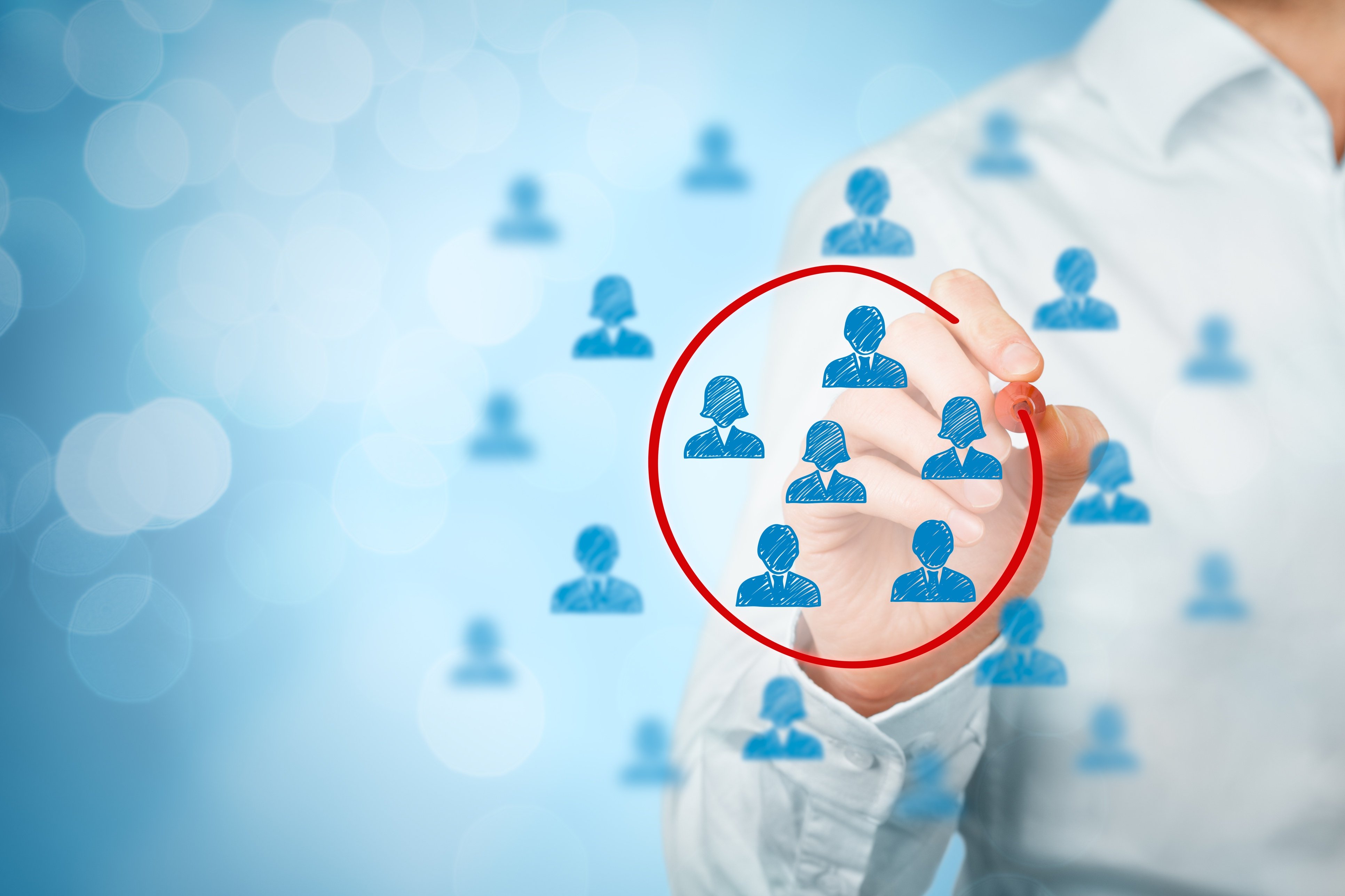 DEFINE YOUR TARGET AUDIENCE FOR YOURSELF! If you don't have your audience well defined then you're most probably just hitting your head on an empty wall. So before starting off with anything or any business learn about your target audience. Who is going to be, why and how?! Do detailed market research to understand your consumers' nature and their needs. Facebook being Facebook has made your life easy here also. It has a feature where you can narrow down your audience based on interests and demographics. Cool, no? Targeting will then help you get to people who are a perfect fit for your business.
Use Pictures and Info graphics
Looks matter! And it sure does. Especially in real estate business you really need to show what you're selling and good visuals matter a lot. Your business logo could be precise and sleek but the infographics of what you are selling have to be really eye-catching. Oh and link your Facebook page to your Instagram page for better exposure and pictorial imagery.
Live Streaming
This option is very useful to visually connect with your customers. You can incorporate Q/A sessions in your live stream to interact and inquire about your customers. Let your viewers know about different tips and tricks about real estate. Announce your news real estate projects and offerings. Host visual tours and informative sessions etc.
Host Giveaway
Another useful yet attractive option is to host a giveaway. Normally even the inactive users end up interacting on posts that include giveaways. It also helps in acquiring more customers and drives more traffic on the page.
Create Events
Tip? Do not take these features for granted, ever! Use this feature for it leverages your existence and visibility. Post an event for every small to big happening in your business. How? As simple as creating an event then adding a precise description of your event, share information and posts regularly, and get good exposure along with curiosity and awareness.
Share with Others
Sharing helps! Believe us when we tell you that. If you post something on your website, make sure you link it with Facebook. Ask your family, friends, and employees to share the post too.
Join groups on Facebook and share your posts over there as well.
Use Reviews and Testimonials
Reviews matter a lot. Normally people check the page's review section before actually making a decision. So try to get as much 5-star rating as possible. It will help you build trust and loyalty between you and your customers.
Boost Posts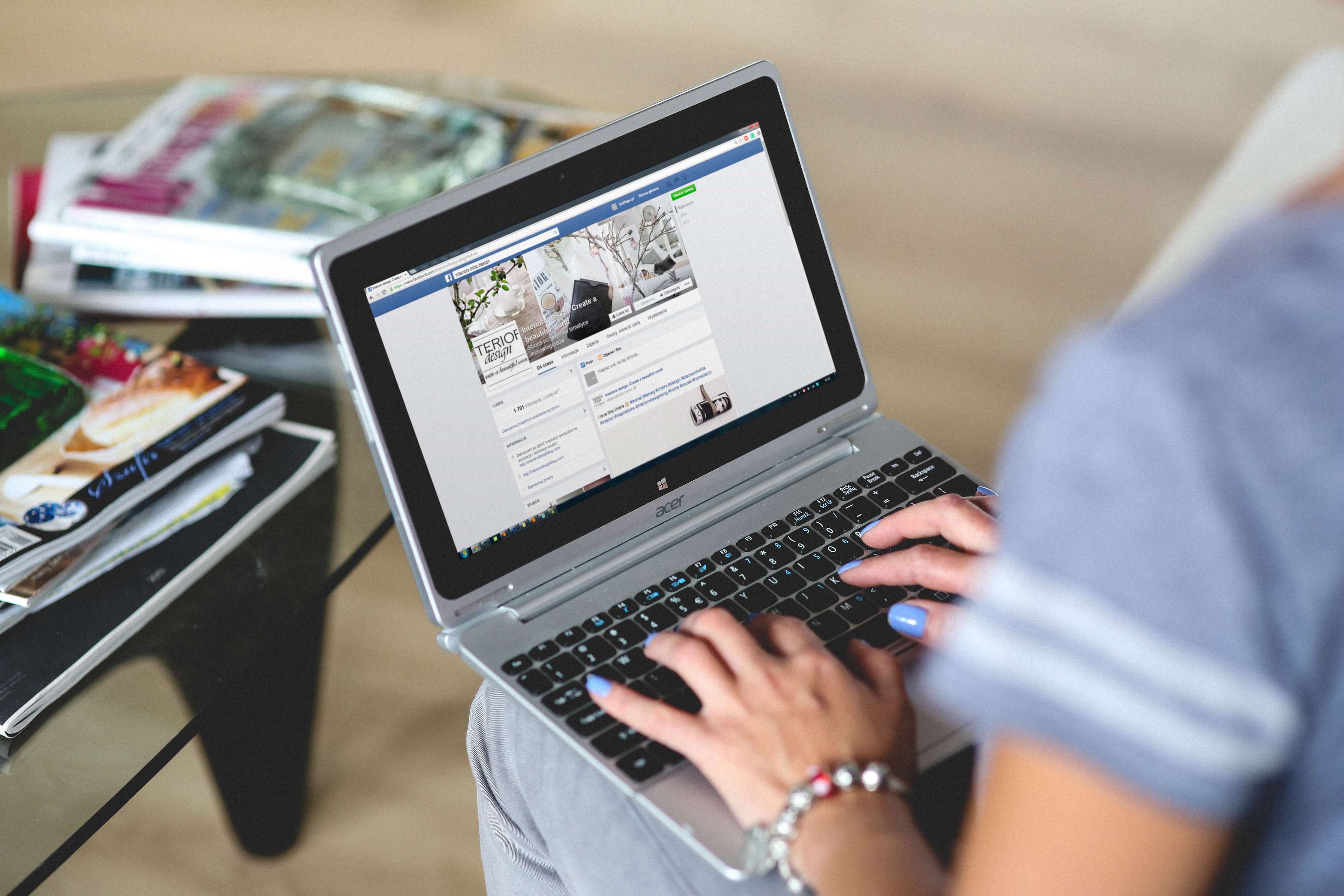 This is a paid marketing strategy but probably the cheapest. It helps gain better visibility and converts customers into buyers. Try to boost your post often in order to target more customers and growing your Facebook community.
There are some pro tips for Facebook but wait for the next blog for those!