If you're a person looking to rent out a house in Lahore, you should first pay attention to the significance of this city. Some often name Lahore as the heart of Pakistan. The importance of Lahore is since the beginning of its time. The culture, the heritage, and the vibe! Lahore is the hub of business and trade however the importance is also because of its ultimate hospitality, education, and facilities. Even though a lot of other cities have emerged and prospered but the importance of Lahore is still the same. Living in Lahore is always a good idea but let's see how we can find a house to rent in Lahore. Certain things should be kept in mind before renting a house. Affordability and Budget! You need to first understand your own affordability before even choosing an area to live in. It's always recommended to search for 'reasonable places to rent near me' to get better deals and prices. Renting a furnished house/apartment from someone you already know is always a better option because reliability is highly significant and don't forget to get a property on the basis of the rental agreement as to its makes you secure in every way. Let's guide you better:
Print Media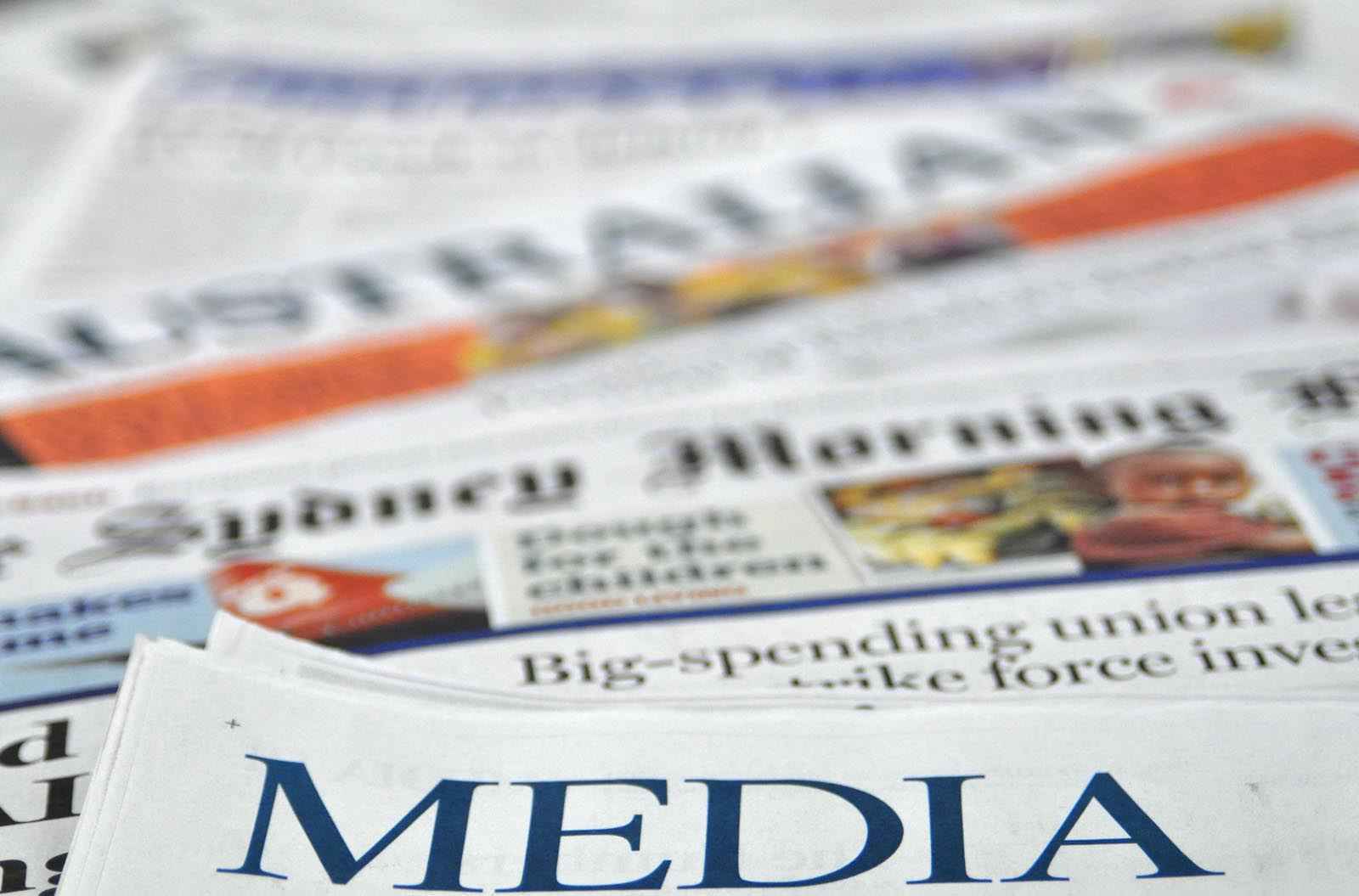 Print media plays a vital role not just in the 21st century but also in the societies we will in. Because of the ultimate access to people around every corner of the world, it has to be of a major consideration with the maximum number of users. One can advertise through these mediums and acquire an instant response. You can even contact someone advertising a property. It a good source you can utilize to find House for rent in DHA Lahore as they often use this source for advertisement. These print media includes forum like TV, Radio, and many others. You can find the best house for sale as well through this platform.
Social Media
Being one of the most powerful tools and platforms being used for marketing and advertisements along with social connectivity, it really has made its position strong. The world has transitioned into a global village now thanks to the internet and social media. The majority of people like to be online or active on social media platforms because these platforms also allow you to promote any product or brand. Facebook, Instagram, Twitter, and Linkedin are some pretty famous social media platforms. A lot of real estates companies are putting up ads and promoting their agencies through social media. Hence searching for your desired property on social media might give you instant and accurate results too.
Online portals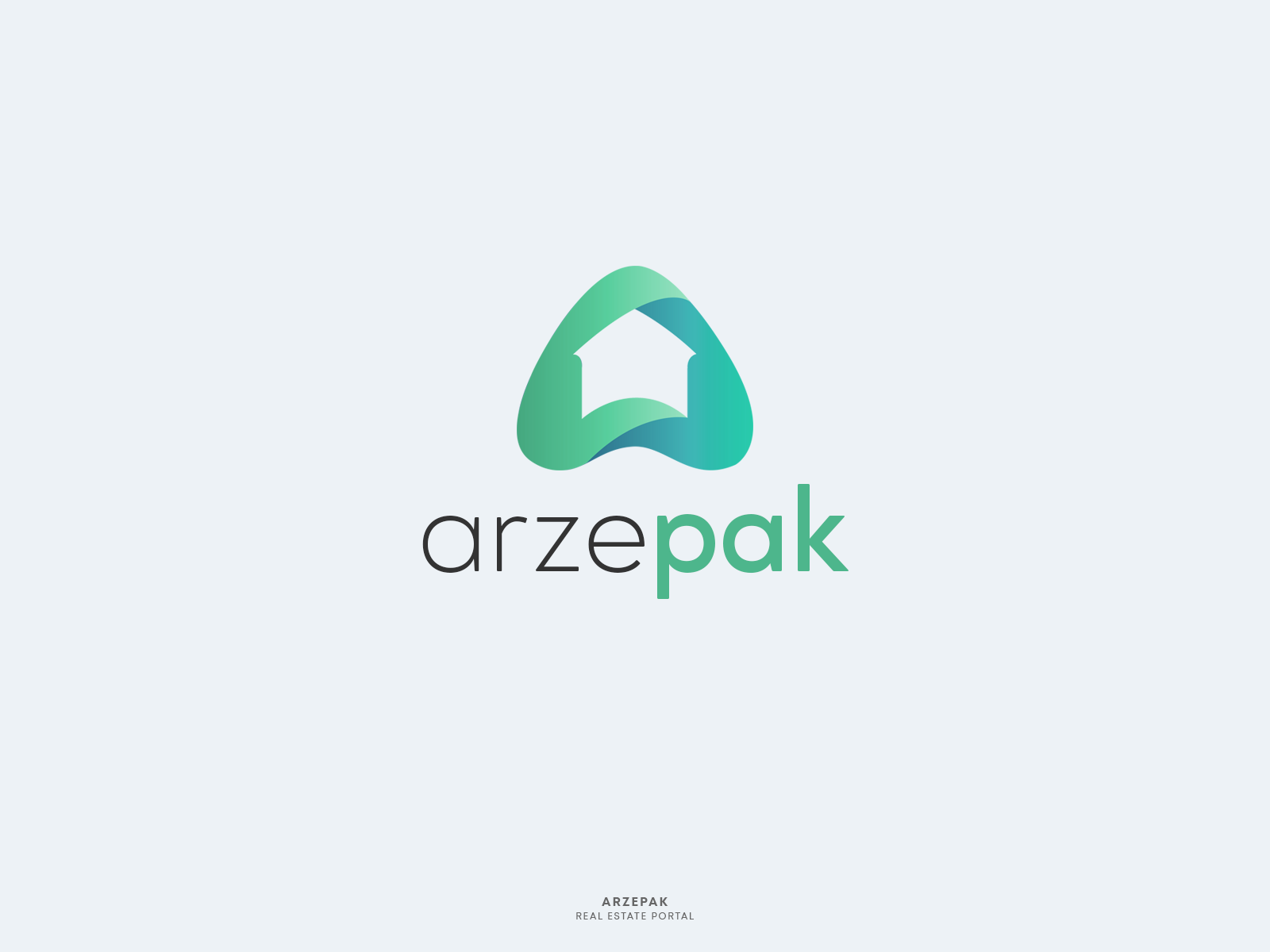 While all the above-mentioned procedures are well understood and proven, there is one form of medium exclusively designed for real estate needs. Online portals are the most trending for real estate needs. So if you are in search of rental properties and instantly need results then you can easily use Pakistan's smartest real estate portal, Arzepak. Arzepak provides numerous facilities that can be used to advertise, sell, and buy. This portal is developed for millions to use across the world with enriched features and user-experience. You can find the ultimate solutions for your real estate needs on this portal' starting from housing societies to commercial zones, everything is just a tap away.
You can list your personal properties as well. If you want a quick response regarding the sale and renting of properties. This portal is an easy, effective, and fastest solution regarding all your property needs. It's your time to get connected with the largest property portal and get your property at your desired location within no time.