Wasn't time out everything some of us wished for? Dreaming of days when we could just have free days, watch Netflix all day, sleep late, cook new meals, and try them out. Not dress up or go out or meet anyone, canceling plans because we felt too lazy to get out of bed? So isn't it a dream come true for most of us?
Let's just say, it was too good to be true. You have all the time on your hands but you feel you're stuck in a loop with nothing to watch, feeling as if you've already seen everything on Netflix, done all chores and reality starts getting in. You miss your fast-paced life. You start complaining. You need freedom.
But trust us, we have to do this. We have to be together while being away and this too shall pass! To help your self-isolation a little better, we have a list of activities for you to try!
1. Read that book you've been planning to read since ages: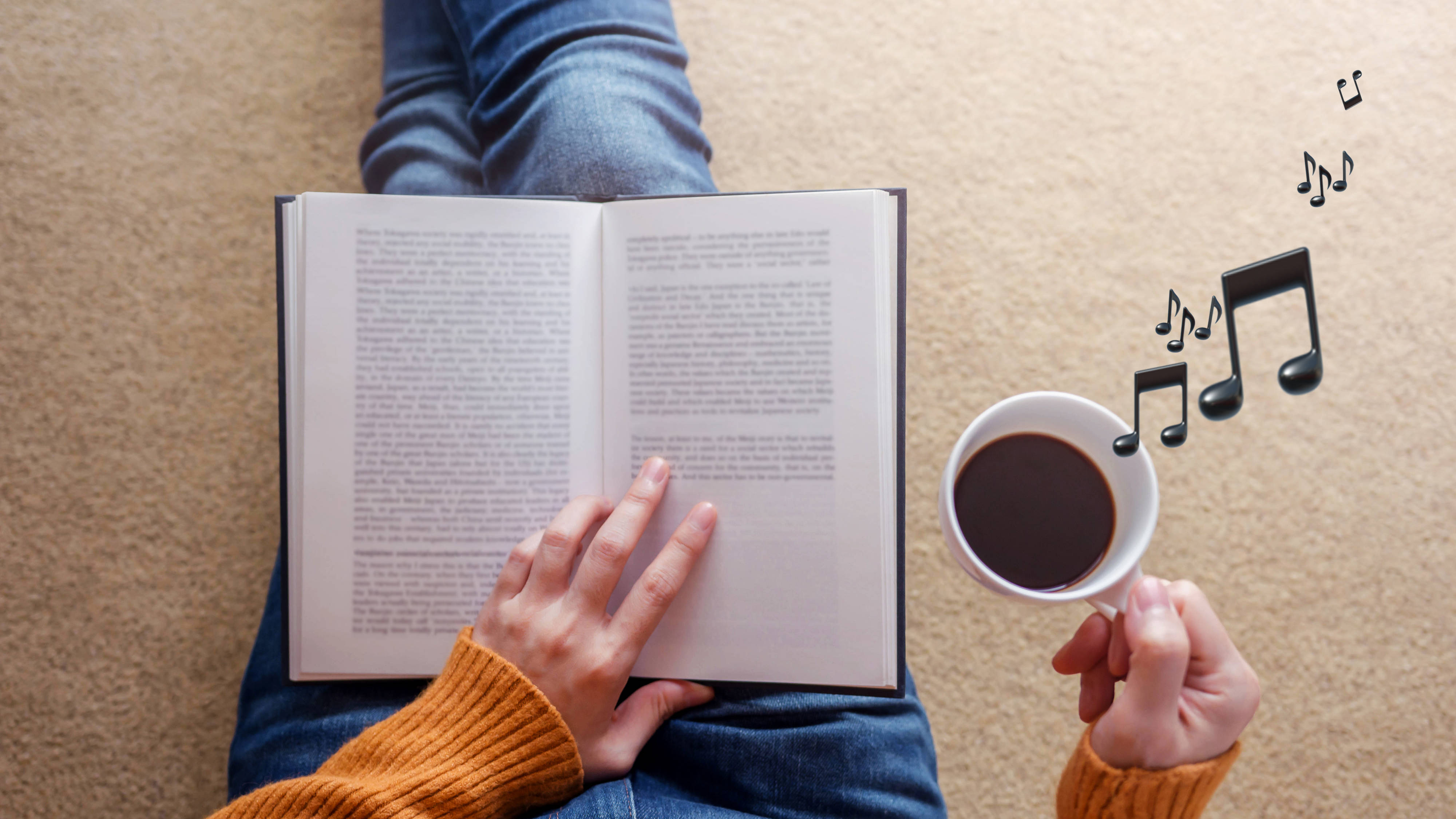 Oh or maybe, some of you are thinking, what a boring suggestion! However take our word for it, a good book will be your escape from the realities of the world. It helps you learn from other people's experiences, live in different eras, experience new places, and who doesn't want to travel in an imaginary world right now whilst being stuck at home in real life?
2. Try your hand at cooking:
Still, thinking how much you miss McDonald's or KFC? Or how tired you are of eating Ghar ka khana? Try making that McDonald's burger at home. Start off with simple recipes and new techniques and maybe you surprise yourself too
3. Organize
Always thought of organizing a cupboard which you couldn't because of 'lack of time'. Well, you can't complain anymore. Get to work and you will see that this decluttering is not just refreshing but you might also find some old things with associated memories and what better time to take a trip down memory lane?
So stop procrastinating and get started to dispose of everything you wanted and maybe do a little charity to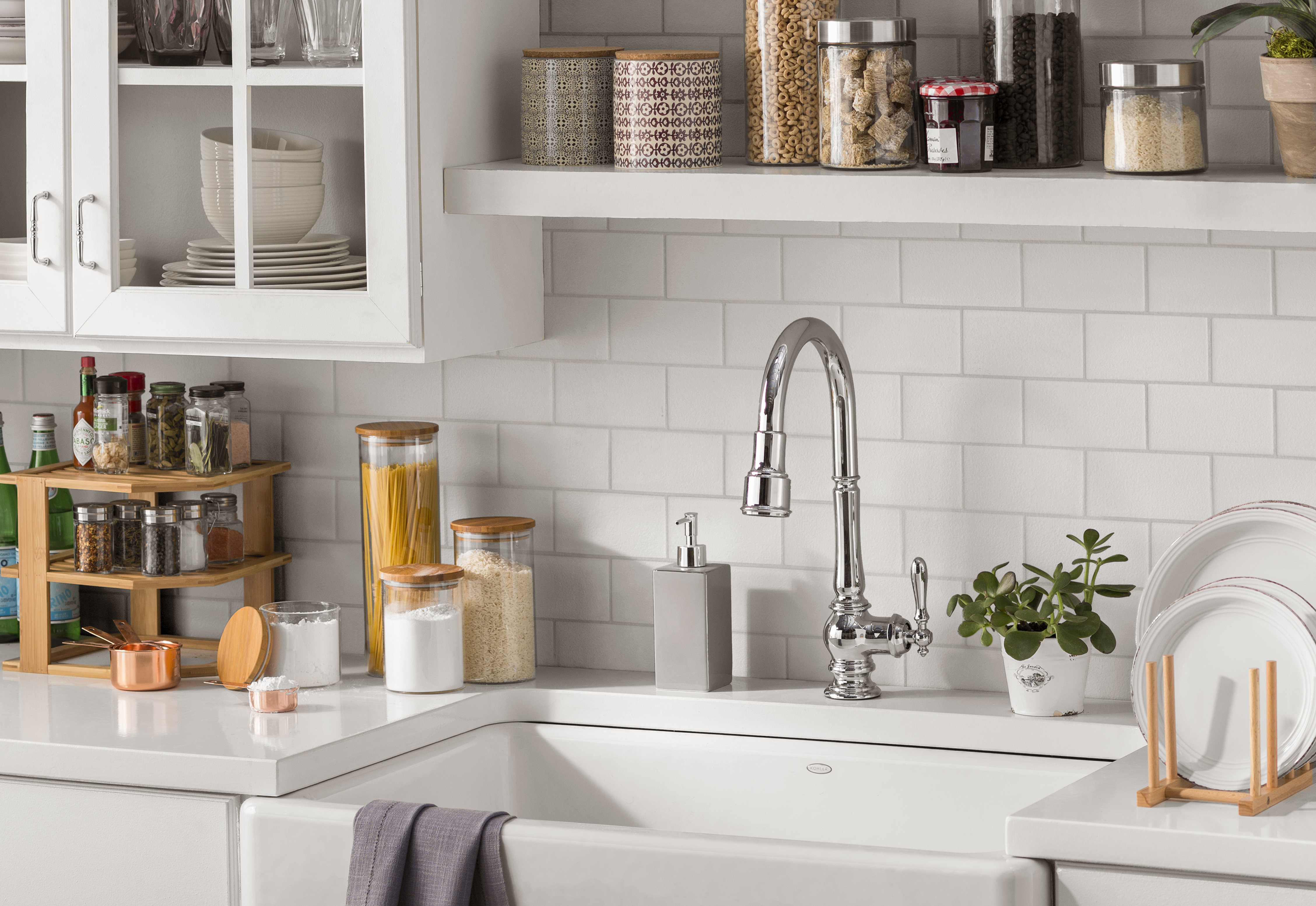 4. Meditate:
Focusing on keeping a positive mindset is of utmost importance in a situation like this. Do not lose hope! This is where meditation comes in. Let's just take some time out of all the social media scrolling and practice this. Meditation helps you reduce stress, enhance concentration, improve sleep, lower blood pressure, etc. With unlimited sites and apps teaching mediation, achieving some peace of mind during this crisis is exactly what every one needs! Remember, you have a part to play in this fight against COVID-19. Play your part by staying home, staying safe, and staying positive!